BREAKTHROUGH - A Personal Leadership Practice™ for Men
A Journey to Inspire Creativity, Renew Your Inner Strength, and Improve Your Quality of Life.
Watch Promo
Register Now!
ENCOUNTER…your untapped potential
DISCOVER…new possibilities to transform the quality of your life
CREATE…a compelling vision for your dynamic future
EXPLORE …your inner world
I'd like to speak directly to you as a man. In this overbooked, deadline driven, fast paced life it can be difficult to maintain a connection with your deeper self. This is disheartening because when you lose the connection with yourself, what is the reason to push so hard to progress in your life?
It is possible to achieve progress while creating a more meaningful life. You can re-ignite and re-claim your dreams or passions. It's time for you to invest in actions that will create transformational and positive changes in your life so that you THRIVE, not just live your life on autopilot.
As my own life journey unfolds, I have traveled on many unforeseen paths which were filled with rich discoveries. Each step helps to unwrap the essential core of my truth – the center of my "Being" that needs to THRIVE. This path is a paradox of mysterious beauty, peace and clearing of emotionally charged baggage that no longer serves me.
I see and experience this process as an unlocking of a continual flow of emerging life energy in me. My work is ongoing – to dream – to share my story – to be a voice for untapped human potential in each of us. I continue to re-imagine my life's mission; renewing and re-centering as an act of living daily growth.
Many years ago, I created an artistic self-expression of a little boy standing up…arms outstretched…voicing the need to be heard…to be received…to be recognized...to be understood…to be supported…to be loved…to be validated.
Now all of those areas of needs I voiced at the time have been filled. As I worked on my own personal growth with the guidance of many teachers, I gained the tools of self-discovery and healing.
These are the tools I bring to my coaching. My essential work is bringing tools for personal growth and healing so you THRIVE. To me, this is sacred ground and I'm committed to walking with others on their journey.
Join this extraordinary group of men who will engage in a personal growth investment to focus exclusively on their own personal leadership practice.
You might be asking yourself:
● How can I gain some of these tools?
● What type of support will I need?
● Who will guide me through this process?
● Who will coach me to help me discover my inner riches?
● Where can I find a place where I feel seen for who I am, respected, and feel safe
to explore my inner world?
There is such a place. There is a very special program designed for men to participate in a small learning community and experience deep collegial support.
This transformation process is … BREAKTHROUGH - A Personal Leadership Practice™ for Men
You will experience a signature transformational processes during BREAKTHROUGH - A Personal Leadership Practice™ for Men.
Your Instructor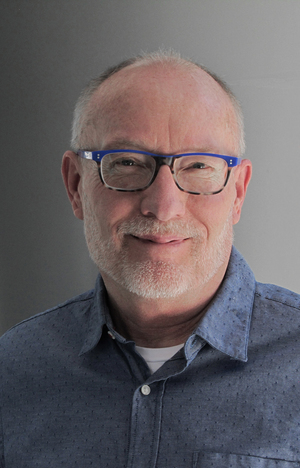 Will Wiebe has worked for years serving hundreds of individuals as a professional executive leadership development and life strategist coach.
As a leadership development and life strategist coach, I guide businesses and organizations teams in a co-creative collaborative partnership, whereby they have an opportunity to create a holistic leadership development framework with results that are attainable, measurable and specific, that have a lasting impact in their professional business and personal lives.
Will's coaching also provides a process where individuals improve their leadership capacity, grow performances that transforms learning, creates positive relations, strong teams and innovation, strengthens and infuse interpersonal skill development whereby individuals and teams create a culture of inspiration and re-imagination.
My strengths as a Coach:I'm passionate about building a collaborative and compassionate approach to coaching.I have a intuitive gift for guiding and facilitating a holistic systems approach to leadership development, team effectiveness and decision making.
What makes my coaching unique: Will provides a process that creates a culture of transformation, re-imagination, inspiration and illuminates powerful positive creative change in individual's professional and personal development.
During this transformational process you will experience:
Inspired creativity

Renewed inner strength

Discovering untapped innate talents

Integrating ways of "Being" that support your self-discovery

New possibilities

Unleashed new inspired passion for life
Together, we will create an intentional, open, diverse learning community to foster self-discovery. The process creates a safe atmosphere of non-judgment and care. You will become part of a sacred community of participants who support your self-discoveries and path to THRIVE.
Your BREAKTHROUGH - A Personal Leadership Practice™ for Men begins April 6th 2020. Registration is now open.
Special Gift & Bonus:
The Purpose Path eBook ($24 value)
When you register for BREAKTHROUGH - A Personal Leadership Practice™ for Men, you'll also receive instant access to my Creative Expression Course ($49 value)
Individual 60-Minute Coaching Session with Will ($250 value)

Courses Included with Purchase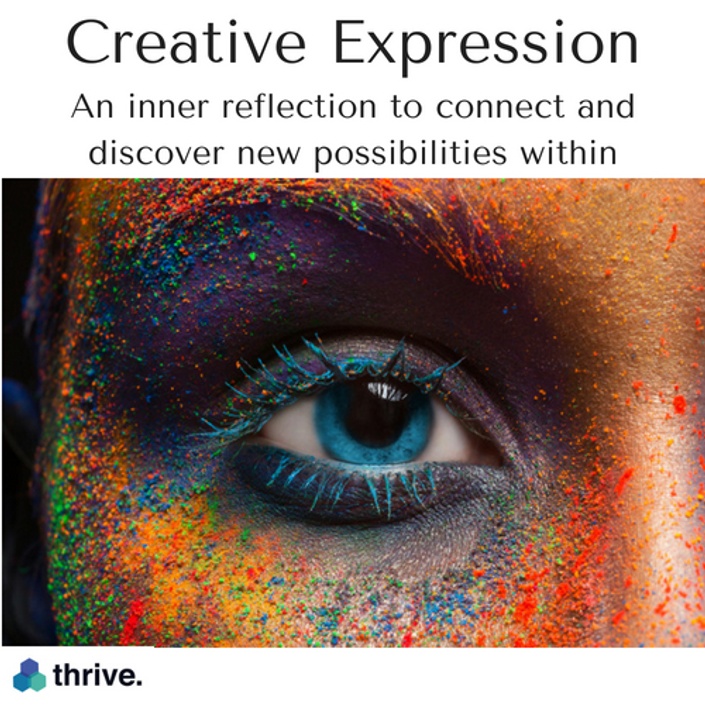 Reflective Writing & Creative Expression Process
Creative Expression Provides An Opportunity To Respond And Reflect In What Could Be A New Way To Express What You Are Sensing Or Feeling.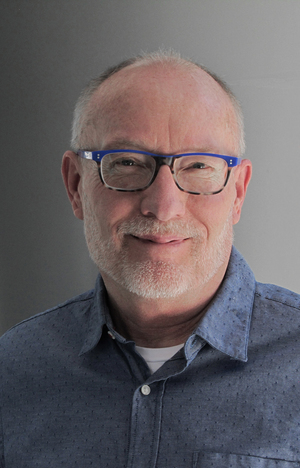 $49
Original Price: $49
You will gain new tools that you can use for a lifetime:
Written Reflection

Creative Self-Expression

Mindfulness Practice

Deep Listening Skills
Image yourself a year from today, will you still be wondering if there's more to life or will you have tapped into your full-potential and achieved a richer connection with your life. The choice is yours, the choice is now.
Frequently Asked Questions
When does the group start?
The group starts in April 6th 2020 and is a 4-month journey.
What's can I expect from the group process?
Through live group coaching sessions and self-paced deepening, you'll experience: Written Self Analysis and/or Creative Self Expression Sharing Listening/Witnessing Others Follow-Up Reflection
What could be some potential challenges that I may face in the group?
A individual expects a certain reflection or feels misunderstood when he hears the reflections. A person is not able to say "no" to the reflections because he fears offending members of the group. When a writing a reflection, a person does not stay in touch with their own lived experience.
What are the methods of payment available?
Click the "Yes, I'm Ready to Register" button above to pay via credit card or Paypal. To pay by check or money order contact me directly to arrange:
[email protected]